Mordenvale is a community group and branch of the Society for Creative Anachronism that is based in Newcastle, New South Wales, and covers the Central and North Coasts of NSW.
We are enthusiastic about learning medieval skills and enjoying medieval pastimes. Fun for all ages, we don't just read about history, we live it!
Fighting, feasting, costuming, crafting, music, dance… if it was done in pre-17th century Europe and beyond, we know someone interested in recreating it.
The Society for Creative Anachronism (the SCA) is a global organisation, and we're one of over 40 local groups in the Australia/New Zealand chapter: the Kingdom of Lochac.
Get involved
Mordenvale Gatherings are the regular open sessions for SCA members to meet, learn, practice, teach and connect. These informal events are a good place for you to meet the people within the Barony and find out what we do… You never know you may find someone who shares your interest! Currently, Gathering is every 2nd and 4th Saturday of the month.
You are not required to buy a membership before you start attending, although you may wish to join if you decide to attend regularly.
The level of involvement within the group varies with every individual member. At it's heart, we are a social group. In our local area we run multiple events, ranging in size. Our two premier events are Spring War in October and Tocal Tourney and Feast in July.
If you're keen to just learn a little more about us, take a look at Lochac's YouTube or like/follow The Barony of Mordenvale's Facebook page. If you have any further questions please email mordenvale@gmail.com.
Activities
The Arts and Sciences cover a huge range of activities – everything from embroidery to illumination, brewing, woodworking, smithing, costuming, cooking, dancing – and much more!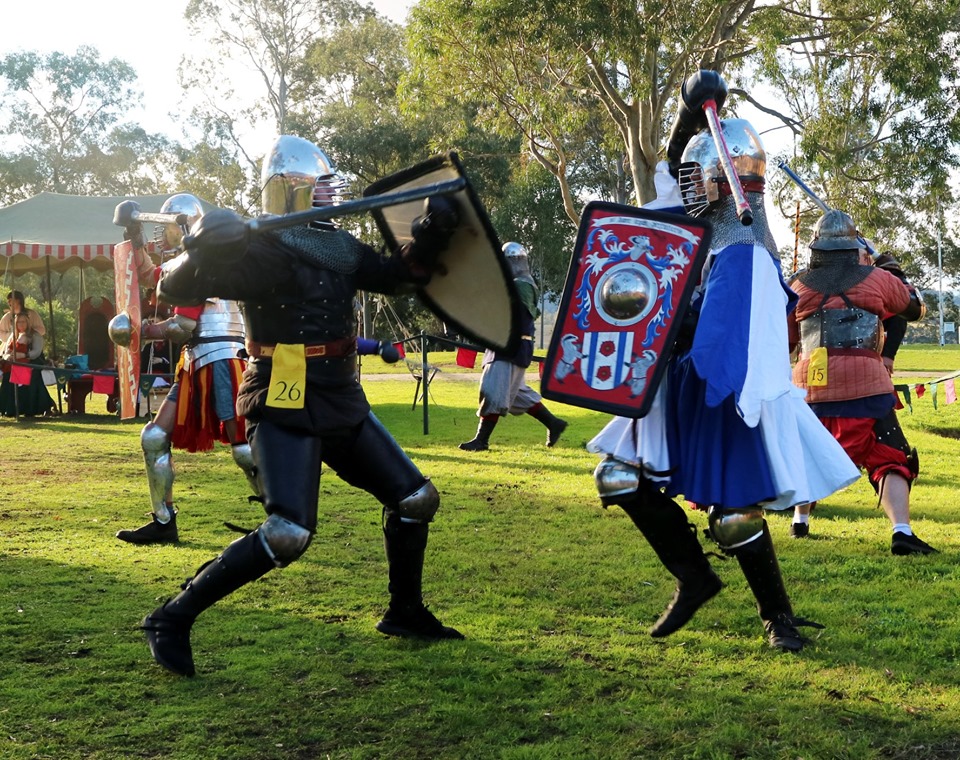 The SCA recreates three forms of martial activities, including "heavy" armoured combat, fencing and archery. Armoured combat focuses on recreating medieval tournament culture through courteous, chivalric displays of skill in practice, tournament and melee scenarios.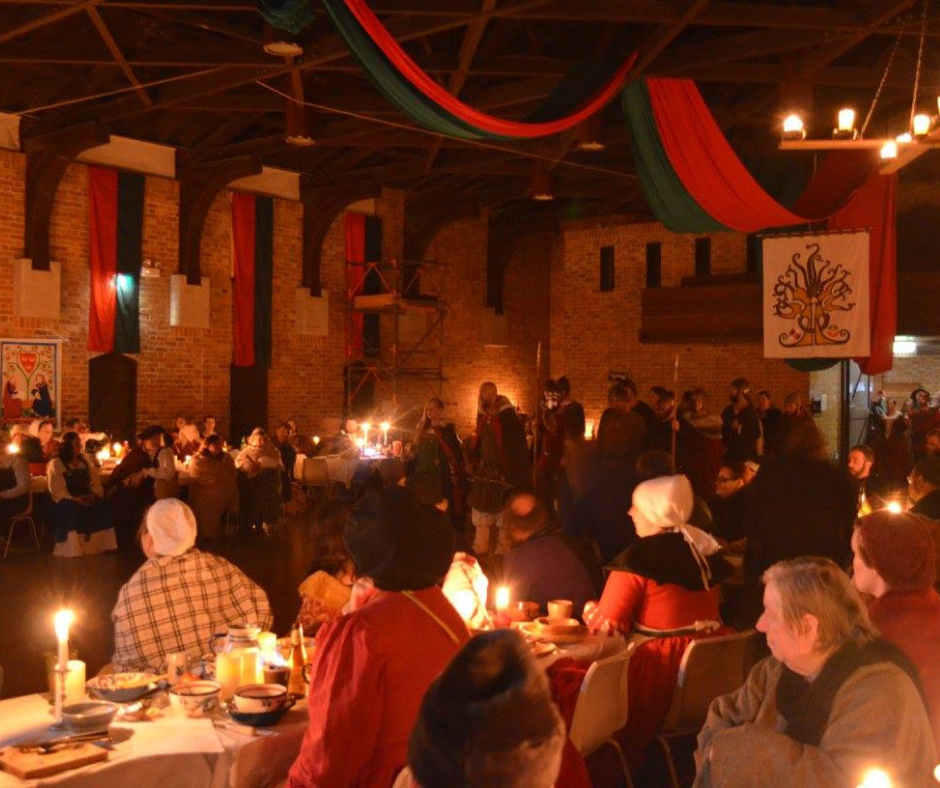 And More…
You can find a variety of events taking place almost every weekend of the year throughout the Kingdom of Lochac, including tournaments, coronations, balls, collegiums, wars and more.
Mordenvale News & Events