Regular Activities
Mordenvale Gathering
Mordenvale Gatherings are the regular open sessions for SCA members to meet, learn, practice, teach and connect. These informal events are a good place to meet the people within the Barony and find out what we do and how we do it.
Each person has different interests or focuses, with members of the SCA taking part in a range of activities including combat, archery, equestrian activities, costuming, cooking, metalwork, woodworking, music, dance, calligraphy, fiber arts, and much more.
Currently, Gathering will be every 2nd and 4th Saturday of the month. If there are any changes we will update the events and post in the Mordenvale group – https://www.facebook.com/groups/baronyofmordenvale
We encourage everyone to wear garb (An attempt at pre-1600 clothing), however, it's not required for this type of event.
For participating non-registered members of the SCA, you will be asked to pay $10 for an insurance charge and sign some basic paperwork. Members, please remember to bring your membership cards.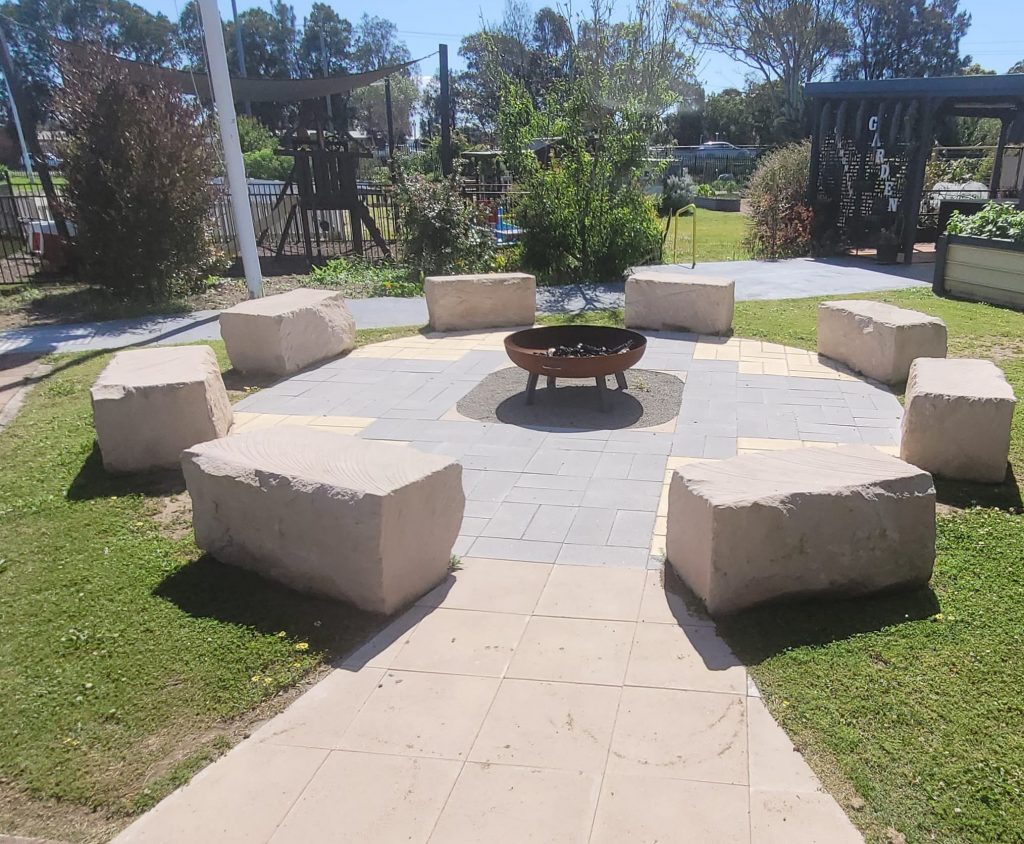 Mordenvale Mid-Week Fighter Practice
Interested in Heavy or Rapier combat? Need to mend your armour? Then Mid-Week Fighter Practice is for you! All levels are welcome and loaner gear can be provided.
Location: "The Rookery", 5 Friesian Cl Sandgate.
Cost: $10 per session. You can pay in advance for a whole term, 12 weeks, for the reduced cost of $60. Attendees who are not SCA Members pay an additional $10 insurance fee. First time attendance is free.
These payments can be made electronically in advance (msg me for details) or with cash at the venue. There are also pre-pay cards you can purchase.
Those who want to attend MMWFP without doing any fighting can do so without being hounded for fees by the helpful and friendly sign-in angel by making a donation to the "Noob Jar". The "Noob Jar" is for voluntary donations to cover the fees of first time attendees.